Welcome To The Sweetest Event Decor Ever!!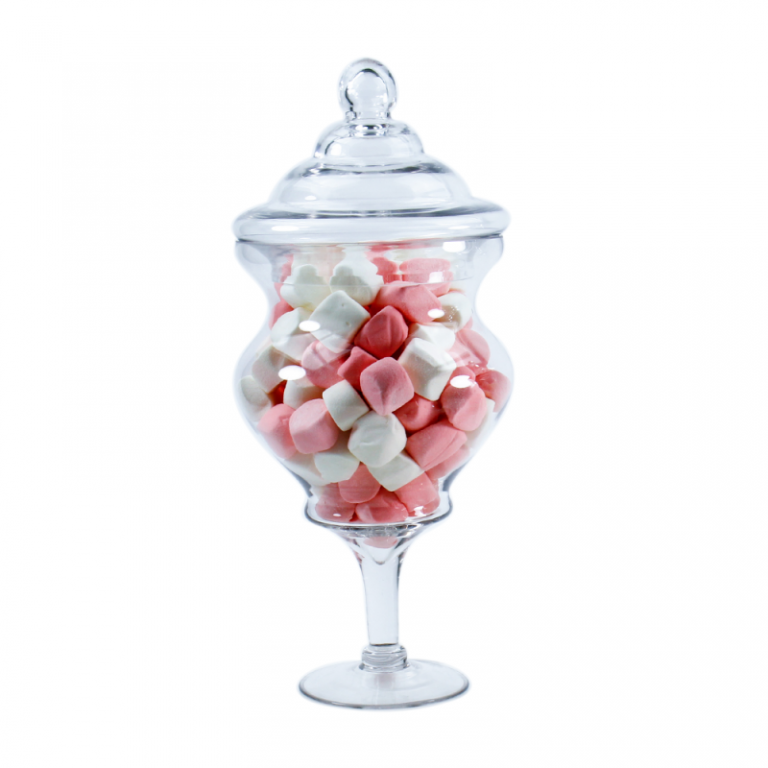 Candy bars are a wonderfully "sweet" way to wow your guests! Our candy bars are pleasing to both your eyes and your sweet tooth!
We specialize in Weddings, Birthday Parties, Anniversaries, Galas, Baby Showers, Corporate Events and so much more! We'll make every effort to make your event something for everyone to remember! Best of all......you don't have to do any work!
From small gatherings to large events - We have you covered!
*$599 is base pricing. Price can increase depending on customers specific requests for table decor.
Frequently asked questions
How Much Candy Does My Candy Bar Come With?
The Omega Mini Bar comes with enough candy for 30 guests. The Omega Platinum Bar comes with enough candy for a minimum of 50 guests.
How long Is My Candy Bar Rental?
Our candy bar tables are rented on a 24hr window. If it is desired to have have contents removed samed day, just let us know!
Can I Customize My Candy Bar?
ABSOLUTELY! Simply let us know what you would like and we'll work with you to bring your visions to life!