The Omega Difference......
One Company - Many Services - No Worries
No matter your occasion - weddings, birthdays, anniversaries, corporate to graduations - we specialize in event customization! Let our experts bring any theme or color scheme to life, leaving you and your guests amazed!
fall in love with our services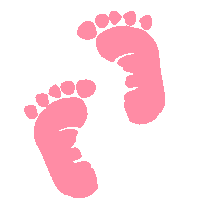 Baby Showers
Celebrate new life with a perfectly planned and decorated baby shower! Our packages include everything you need from full decor to the games!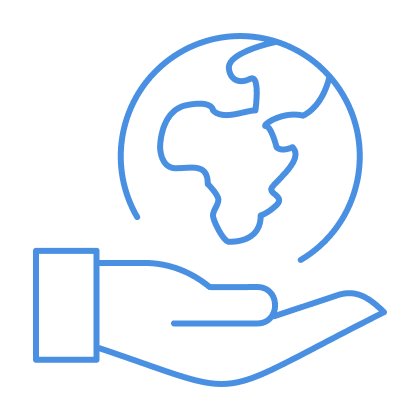 Charity/Non-Profit
Non-profits are always hard at work for the betterment and benefit of others! We take pride in working for various non-profit events!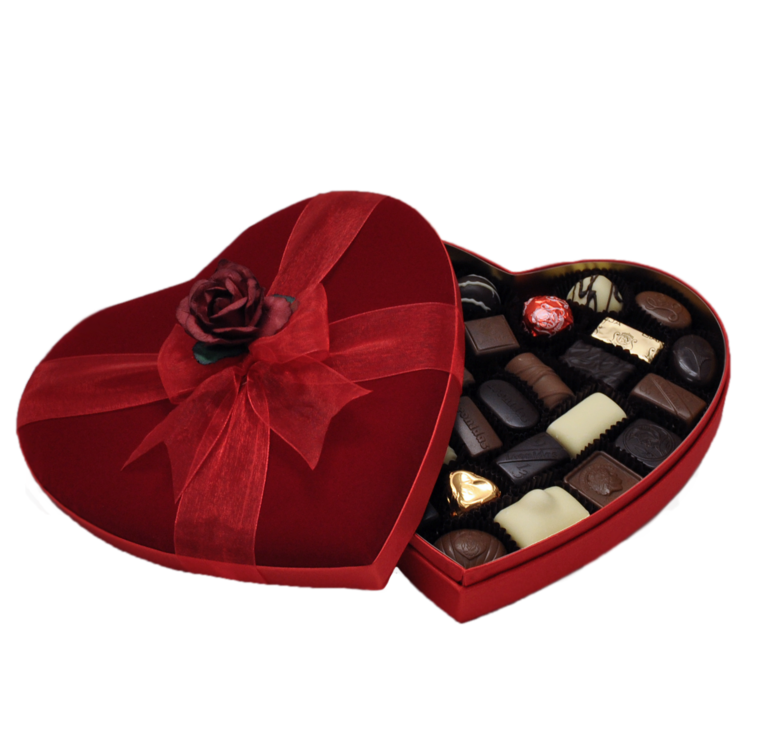 Anniversaries
With special care we execute your event so you can enjoy your significant other and loved ones during your special day!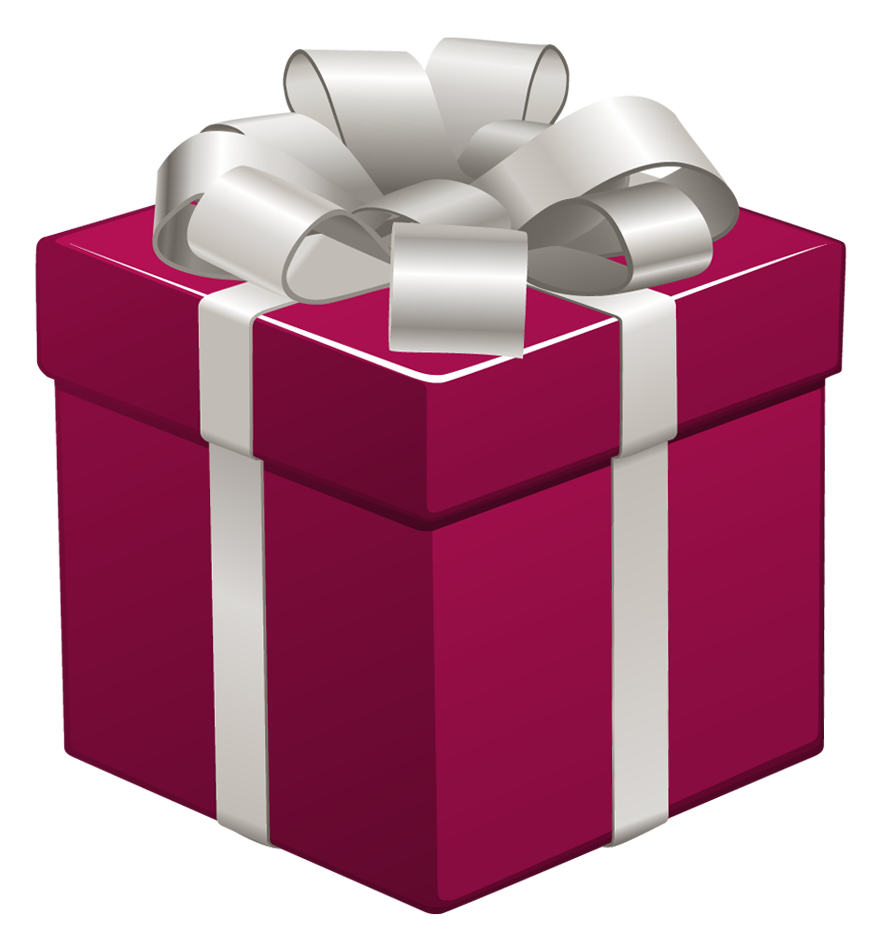 Birthdays
From toddler superhero parties to your grandmothers 80th surprise gala, Omega Party Zone can take care of every detail!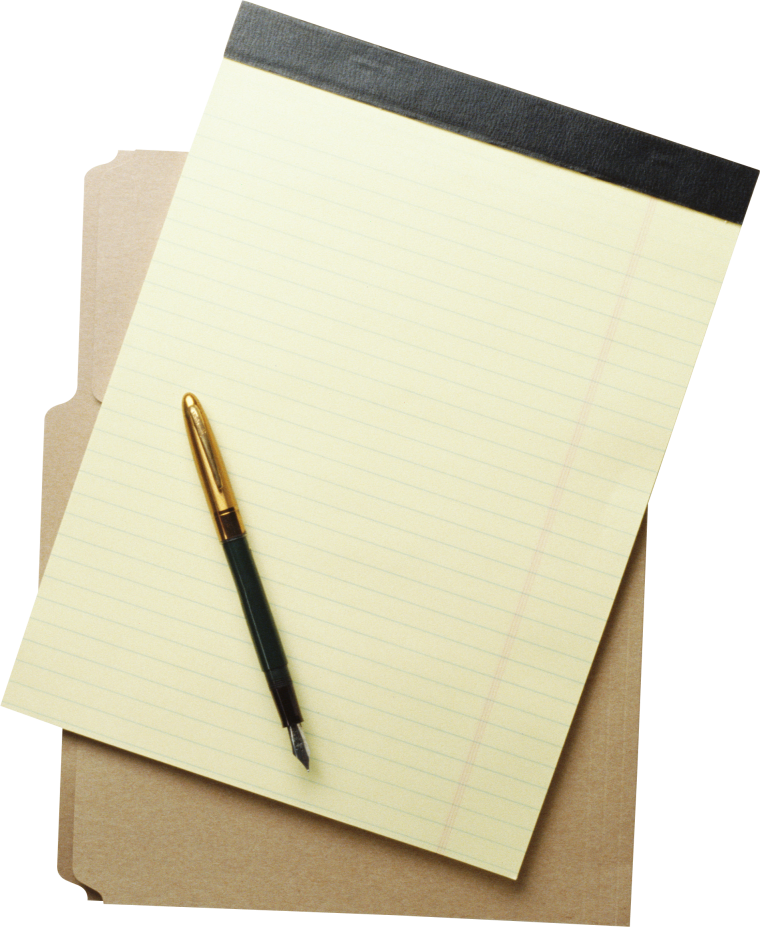 Corporate Events
We allow executives to stay focused on the tasks at hand, while taking care of all event planning and decoration.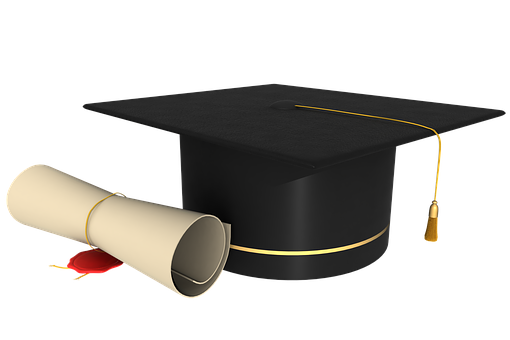 Graduations
Congratulate your loved ones' special accomplishment with a well planned event! From kindergarden to college, we have you covered!
For a perfect event tomorrow!
Frequently asked questions
Absolutely! From A – Z, we can handle every aspect of your event's decorating needs!
Everything! The typical event planner calls various vendors to an event to execute their expertise. They call a balloon vendor, a table & chair vendor, a draping vendor, a candy table vendor and then call it "their event". 
Omega Party Zone does everything ourselves! If you need tables and chairs…we have our own! Need a candy table….we design them ourselves! Need table cloths and napkins….we have a large in house selection! We do all work in house.
For sure! We specialize in customization. If you see something online, just show us a picture and we can re-create your decor dreams!
Have More Questions? We'd Love To Hear From You! Contact Us